Ultima 11 for the Ultimate in Pain Relief
Your 100% Satisfication is Guaranteed!! If you are not 100% happy with the results of any product you purchase from our web site…we will cheerfully refund your money. Simply visit our Contact Us page and review our process for returns.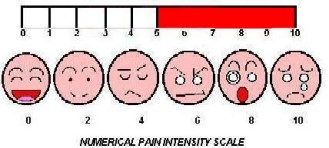 The Ultima 11 is a highly effective TENS unit and treats many kinds of pain. It can help lessen acute (short-term) pain, like after surgery or an accident. Chronic (long-term) pain, like arthritis, back or muscle pain, or cancer pain may also be lessened with the Ultima 11. Some people have trouble taking pain medicine. The Ultima 11 is a safe, drug-free way to help control pain.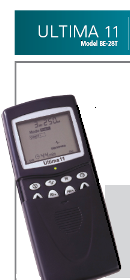 Ultima 11 for Pain Relief
For a COMPLETE DESCRIPTION of this product CLICK HERE!!!
Use Ultima 11 TENS Unit for EFFECTIVE, PENETRATING, LONG LASTING Pain Relief.

$127.45

Sorry..United States and Canada Orders only


The Ultima 11…yA Gotta!!!